Here Are The Nominees For The 2022 Str8UpGayPorn Awards

As previously noted, the Str8UpGayPorn Awards in-person ceremony is delayed indefinitely due to the ongoing coronavirus pandemic, but like last year, Str8UpGayPorn is still honoring the very best gay porn stars, movies, and scenes released over the last year. Winners of the 2022 Str8UpGayPorn Awards will be determined solely by fan voting here on Str8Up over the next several weeks, and today I am thrilled to announce the nominees in all 18 categories. Voting on a 19th category—Str8Up Thirst Trap King—has already begun and will continue through next month.
Fans, readers, viewers, and even haters can vote for their favorites in every category beginning this Sunday, December 12th (voting will be in a separate article with all the polls), and votes may be cast in any or all categories once every 24 hours until 11:59 p.m. PT on January 12th. Winners will be announced on January 13th, 2022.
Nominees for the 2022 Str8UpGayPorn Awards will be announced all day long today, with different category nominees revealed every couple of hours, so keep refreshing this page until all 18 categories/nominees have been unveiled. The first category revealed below is one of the biggest ones: Best Series Or Movie. Congratulations to all, and good luck!
[UPDATE: VOTING IS NOW UNDERWAY HERE THROUGH JANUARY 12TH]
Note: Several movies, scenes, stars, and nominees below contain a link that points either to the original Str8Up article covering that nominee, or to the nominee's content directly. Please remember to use these links to revisit or familiarize yourself with the nominees before casting your votes.
Top Of The Year
Powerbottom Of The Year
Favorite Body
(top row left to right is Malik, Austin, Jay, Felix, Dalton; bottom row left to right is Reign, Colton, Jason, Justin, Marco)

Malik Delgaty

Austin Wolf
Jay Fit
Felix Fox
Dalton Riley
Reign
Colton Reece
Jason Vario
Justin Matthews
Corbin Fisher's Marco
Outstanding Cum Shot

Favorite Cock
(top row left to right is Shane, Trent, Caio, Jayden, Leo; bottom row left to right is Kylan, Michael, Roxas, Rhyheim, Jacob)

Shane Cook
Trent King
Caio Veyron
Jayden Marcos
Leo Louis
Kylan Kiddo
Michael DelRay
Roxas Caelum
Rhyheim Shabazz
Jacob Acosta
Craziest Gay Porn Scene Of The Year
Best Duo Scene
Best Group Scene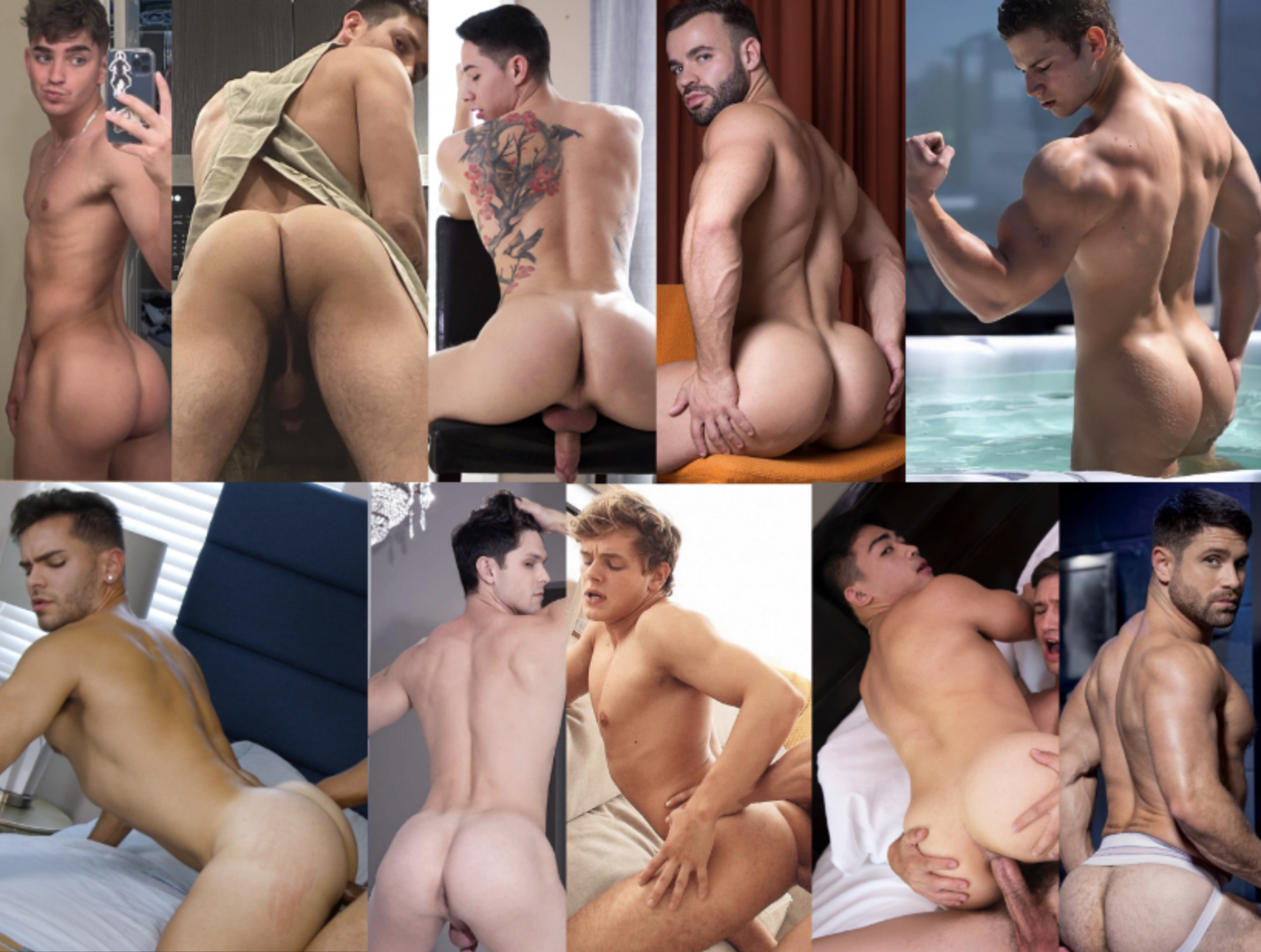 Favorite Bubble Butt
(top row left to right is Rhino, Kane, Vincent, Sean, Yannis; bottom row left to right is Roman, Devin, Olaf, Sunny, Beau)
Rhino
Kane Fox
Vincent O'Reilly
Sean Austin
Yannis Paluan
Corbin Fisher's Roman
Devin Franco
Olaf Mortensen
Sunny D
Beau Butler
Twink Of The Year
Daddy Of The Year
Favorite Personality
Best Newcomer
(top row left to right is Felix, Elijah, Ethan, Roxas, Beau; bottom row left to right is Ty, Evan, Italo, Luke, Daniel)

Felix Fox
Elijah Zayne
Ethan O'Pry
Roxas Caelum
Beau Butler
Ty Santana
Evan Knoxx
Italo Andrade
Luke Truong
Daniel Evans
Best Supporting Actor
Best Actor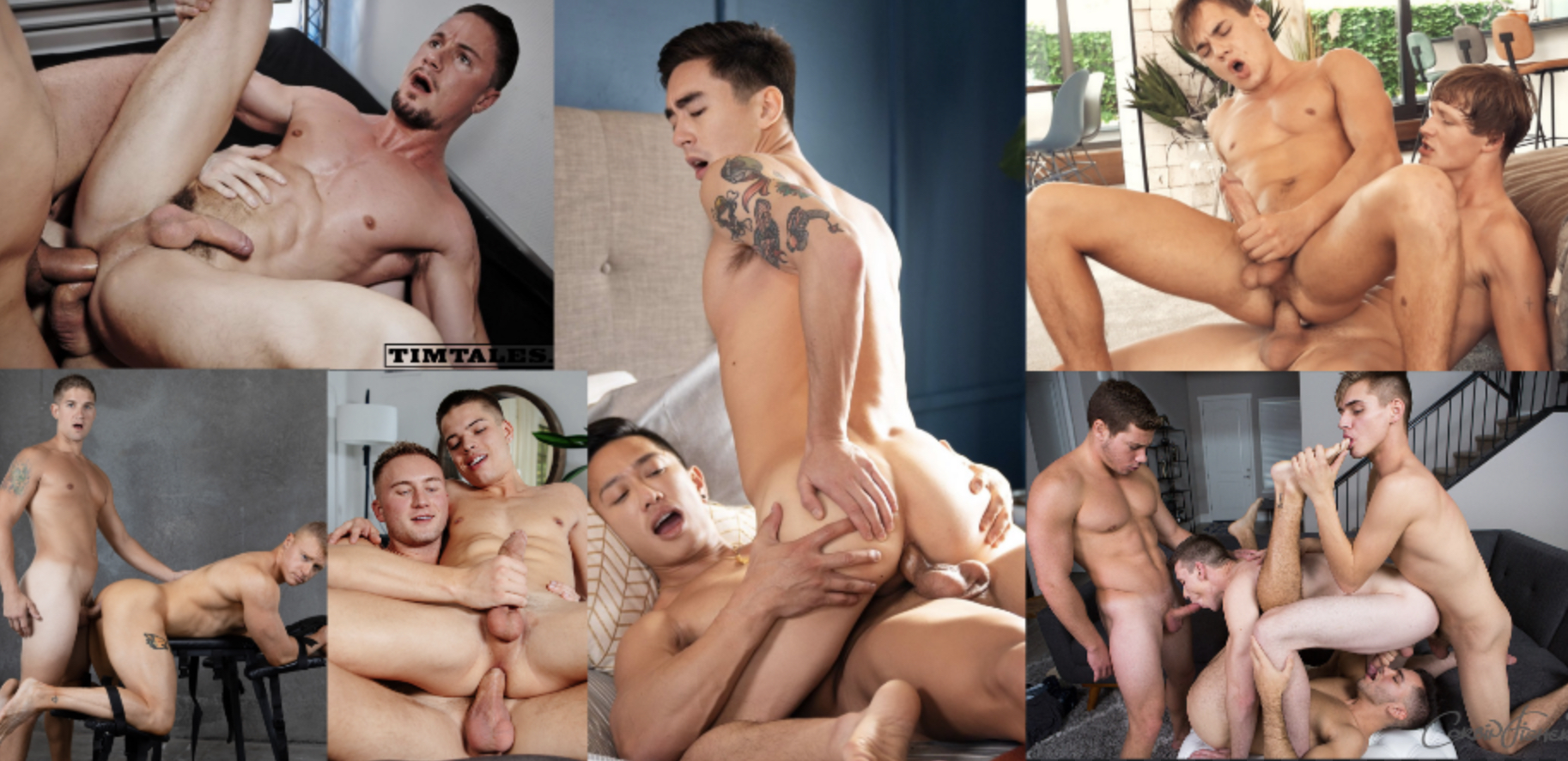 Scene Of The Year

Performer Of The Year