VOTE: Who Is The Best Gay Porn Star Of 2016?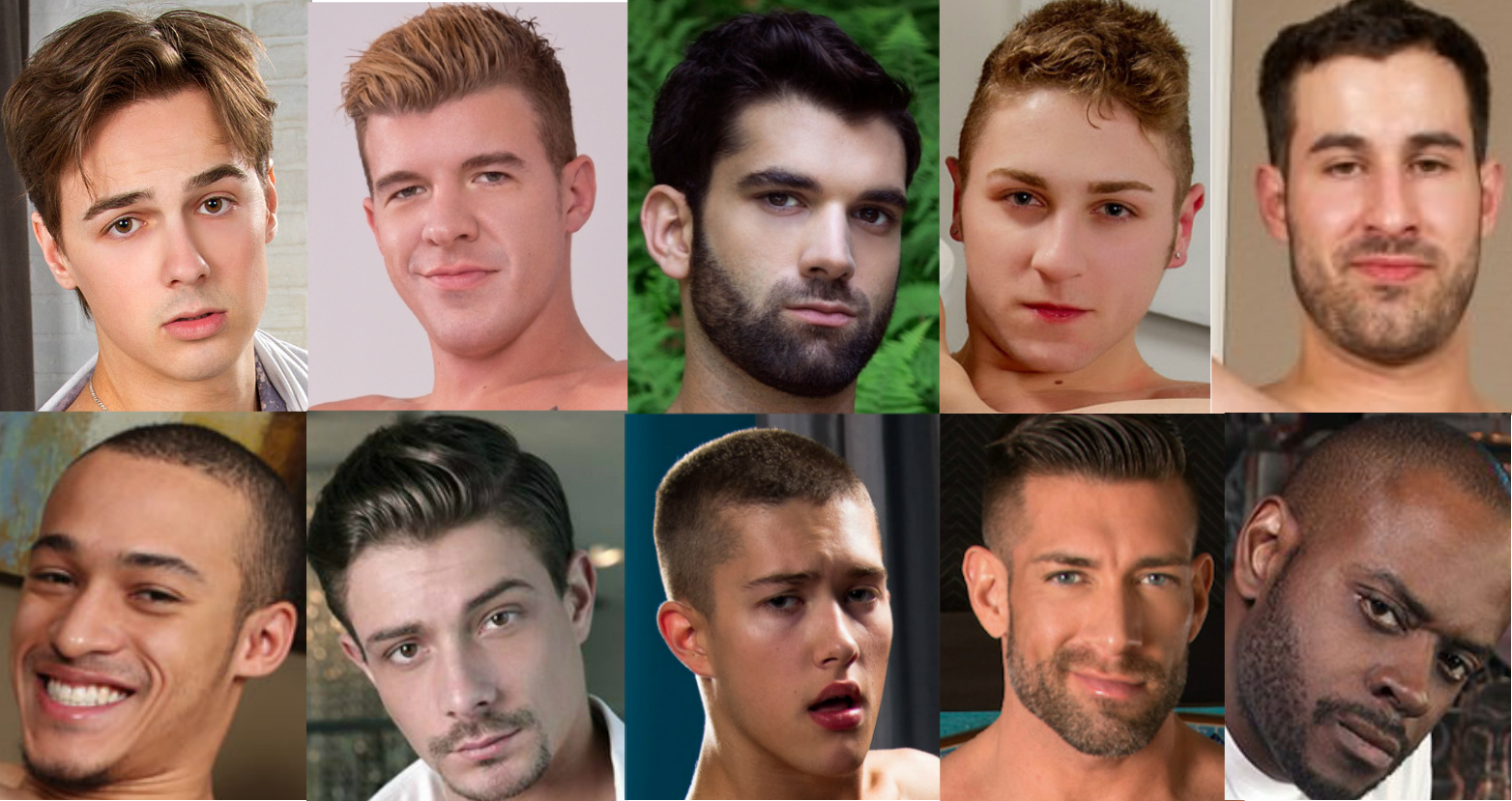 Str8UpGayPorn has revealed the names of 10 gay porn stars who made the best gay porn and had the biggest impact on the gay porn industry in 2016. Now that you've seen all 10, it's time for you to crown the winner: Who was 2016's Best Gay Porn Star?
Before we get to the poll (which is at the bottom of this post), it's worth noting that for next year's list of nominees, I'll be changing the rules to allow gay porn stars into the competition who may have been nominated in previous years. While this contest is about honoring performers who haven't been singled out before, there were a few performers this year—particularly Blake Mitchell and Sean Zevran—who had such extraordinary years, they easily could have (and maybe should have) been nominated again. So, next year, everyone will be eligible for a nomination—except for the performers who ultimately won the final fan vote.
Voting will go until 11:59 a.m. on Monday, January 9th, 2017, and the winner will be revealed later that night here on Str8UpGayPorn. Whoever ends up with the most votes, these are the 10 best gay porn stars of the year, and Str8UpGayPorn thanks them for all the hard work they did in 2016.
In order of when they were announced, here's a reminder of this year's 10 greatest gay porn stars. Click any name to see that gay porn star's original nomination post and a recap of their work in 2016.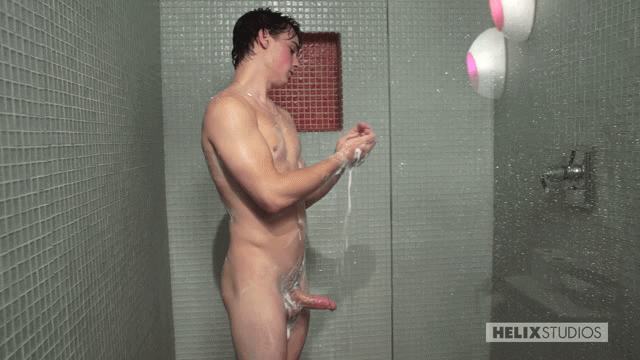 Justin Owen
Without further ado, it's time to cast your vote in the Str8ie Awards for 2016's Best Gay Porn Star! And for this competition, you can vote AS MANY TIMES AS YOU WANT!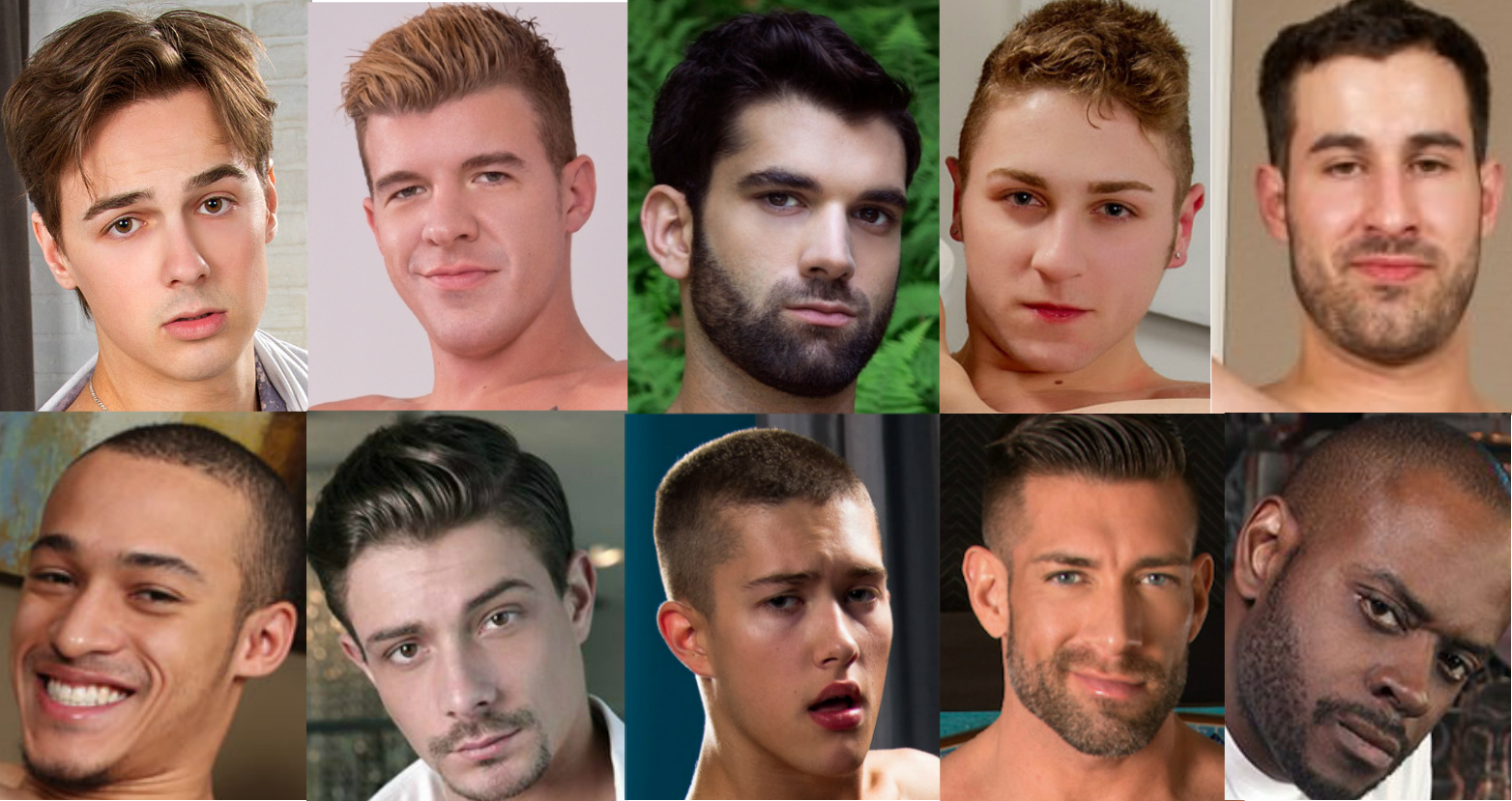 (Note: While you can vote repeatedly, the polling software will eventually block you somewhere around your 30th consecutive vote to allow for a "cooling off period." After a few hours, it'll allow you to continue voting again.)