Mid-Year Report: Here Are Str8UpGayPorn's Top 50 Most-Searched For Gay Porn Stars Of 2019 So Far
2019 is already half over (can you believe it?), so it's time to check in on Str8UpGayPorn's most-searched gay porn stars, with our biannual list of the Top 50 Most-Searched Gay Porn Stars. This list is formulated using internal statistics, Google analytics, and other search engine traffic results showing which gay porn star names generated the most page views on Str8UpGayPorn. Keep in mind that this ranking is based only on content published here on Str8UpGayPorn, so if other gay porn news sites were to do their own lists, their rankings would likely be different.
In terms of how today's mid-year ranking compares to the year-end top 100 ranking released in December of 2018, a few notes: The biggest gainer on the list is BelAmi star Paul Cassidy, who skyrockets from #82 all the way into the top 10 today. Also cracking the top 10 for the first time is Pheonix Fellington. Several stars are making their first appearances on the list, including Legrand Wolf, Ty Mitchell, Sly, Steven Lee, DeAngelo Jackson, and Rhyheim Shabazz (the highest ranking newcomer on the list). As usual, there are several Sean Cody models, retired stars, deceased stars, and stars currently serving prison time on the list.
At the end of 2018, Blake Mitchell ranked #1 on this list (click here to view 2018's top 100 gay porn stars), but after his Helix departure and decrease in filming, was he able to hold onto the crown, or did another gay porn star take the top spot? Find out below.
Here are the Top 50 Most-Searched Gay Porn Stars on Str8UpGayPorn for the first half of 2019. (Click any linked name to learn more about that star or watch his movies.)
50. Angel Rivera
49. Pierce Paris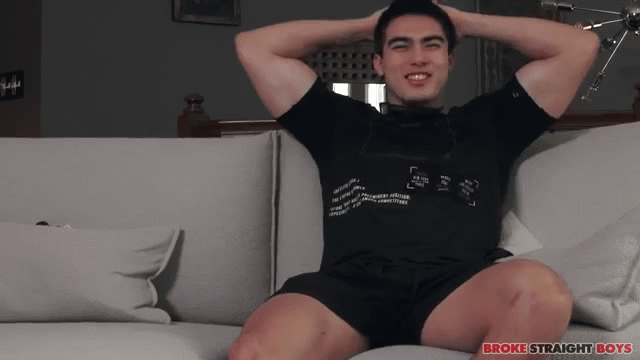 48. Axel Kane
47. Diego Sans
46. Austin Wolf
45. Sly
44. Joey Mills
43. Greyson Lane
42. Dante Colle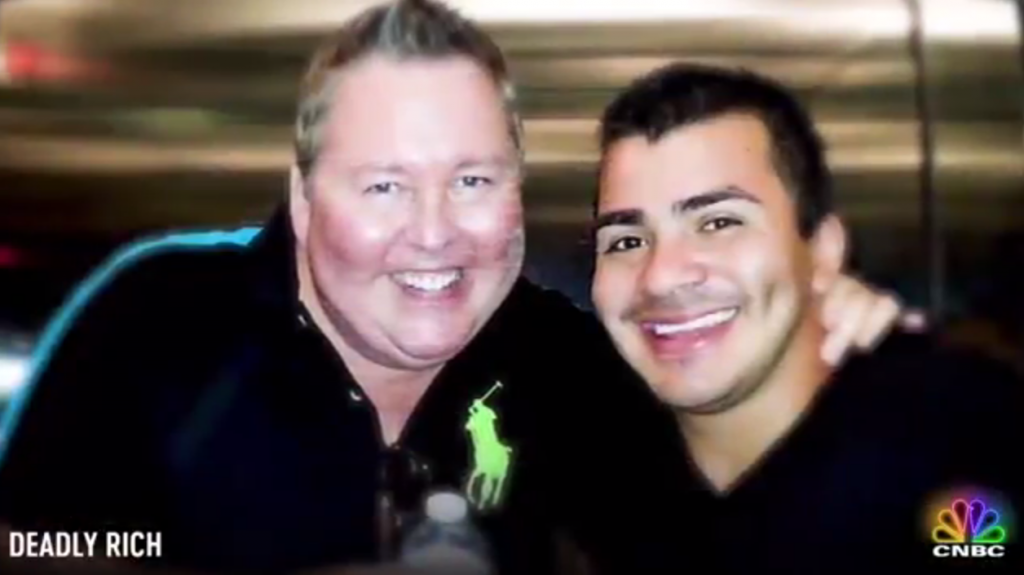 41. Mario Romo
40. Josh Brady
39. Steven Lee
38. Andy Taylor
37. Kaleb Stryker
36. Ashton Summers
35. Joel Birkin
34. Michael Del Ray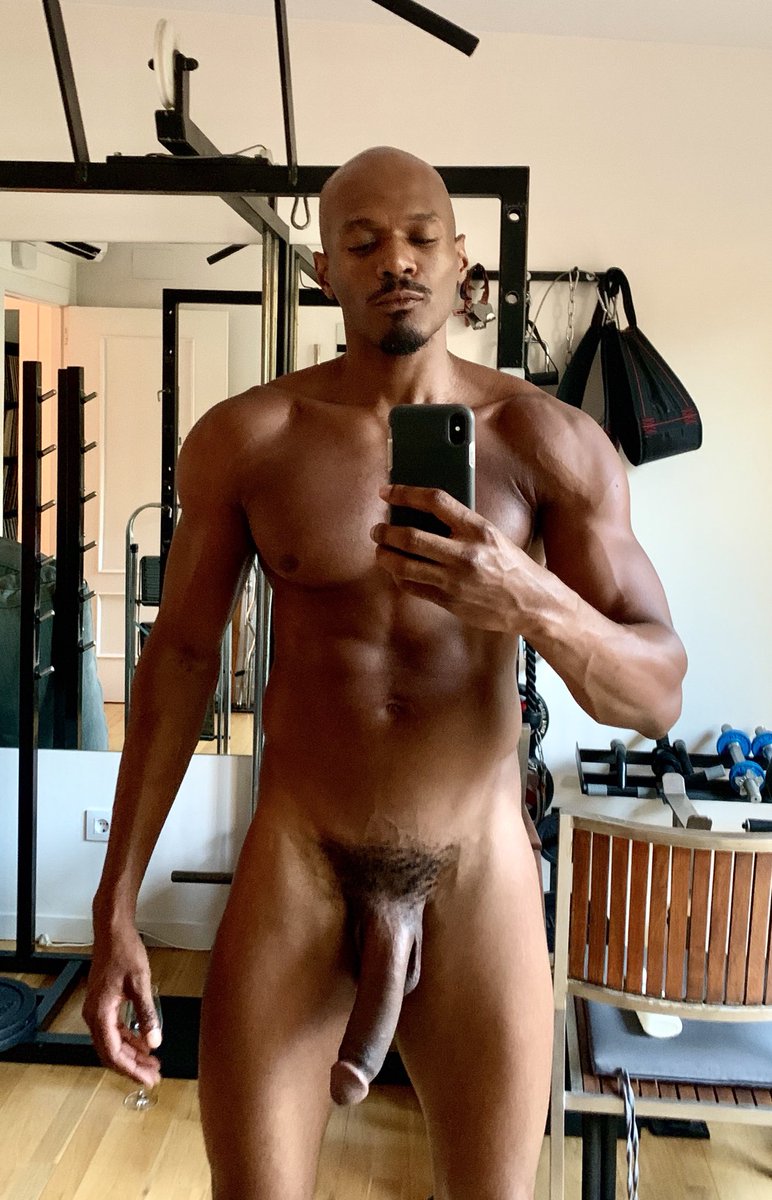 33. Rhyheim Shabazz
32. Bruce Beckham
31. Vadim Black
30. Carter Dane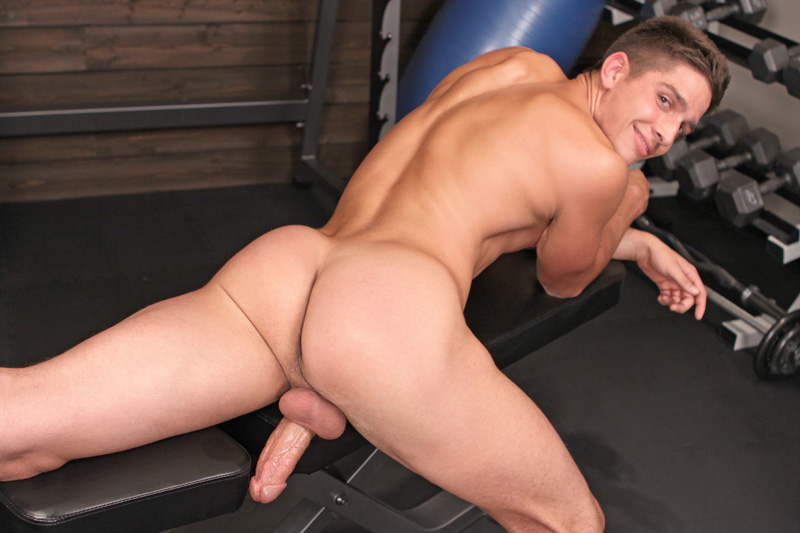 29. Sean Cody's Calvin
28. Corbin Colby
27. Corbin Fisher's Connor
26. Sean Cody's Jess
25. Kris Evans
24. Igor Kolomiyets (a.k.a. Sean Cody's Allen)
23. Jack Harrer
22. Legrand Wolf
21. Boomer Banks
20. Bryan Silva
19. Wesley Woods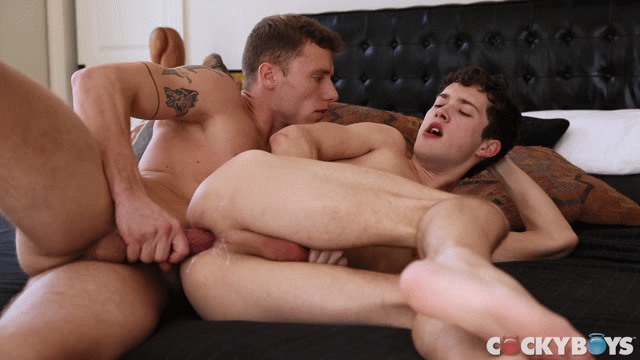 18. Justin Matthews
17. Tom Faulk
16. Sean Ford
15. Calvin Banks
14. Alex Mecum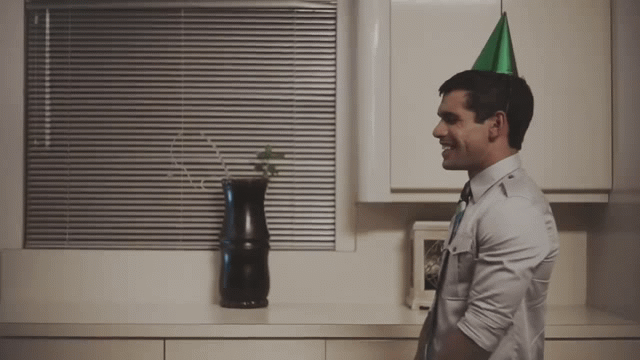 13. Ty Mitchell
12. DeAngelo Jackson
11. Davey Wavey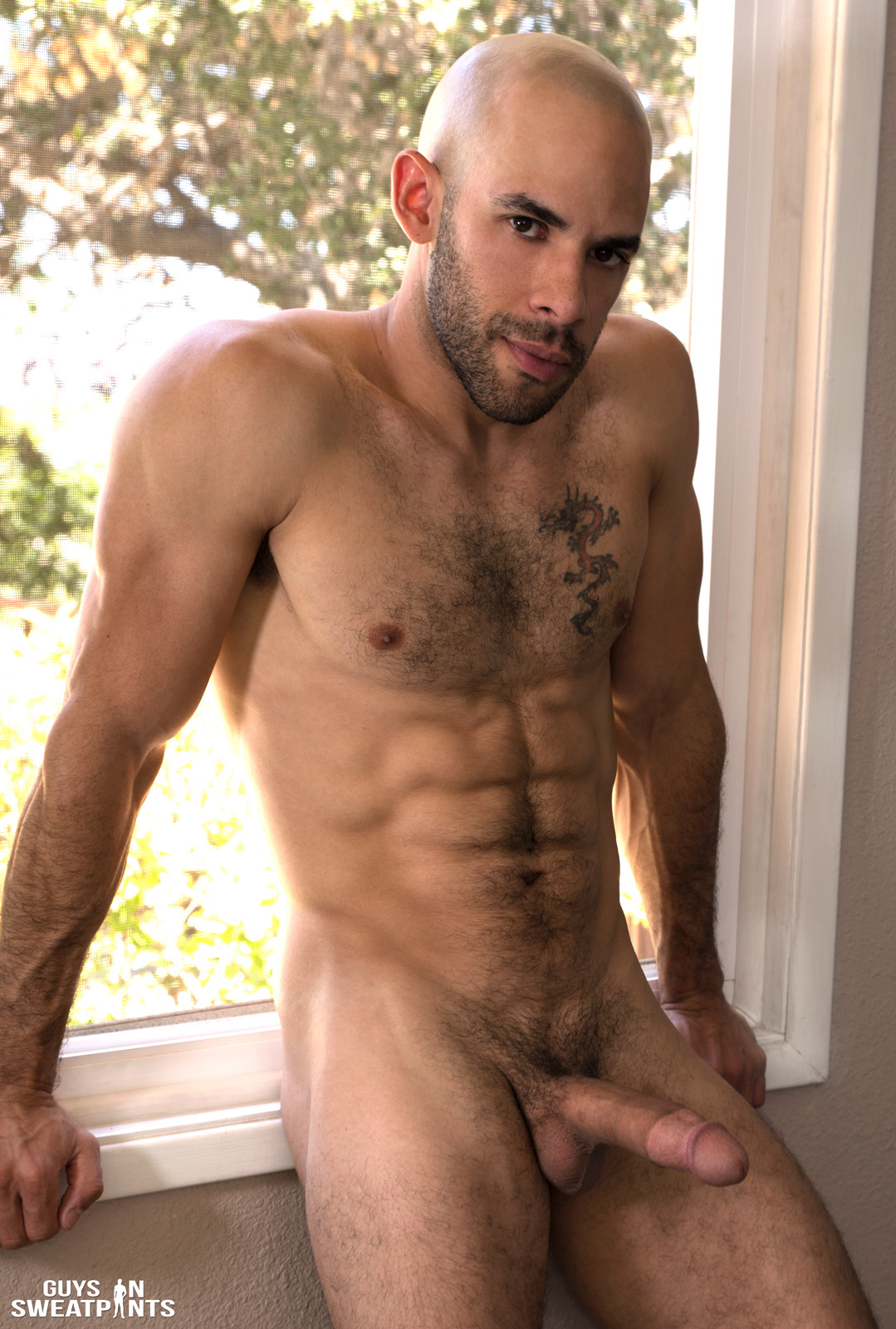 10. Austin Wilde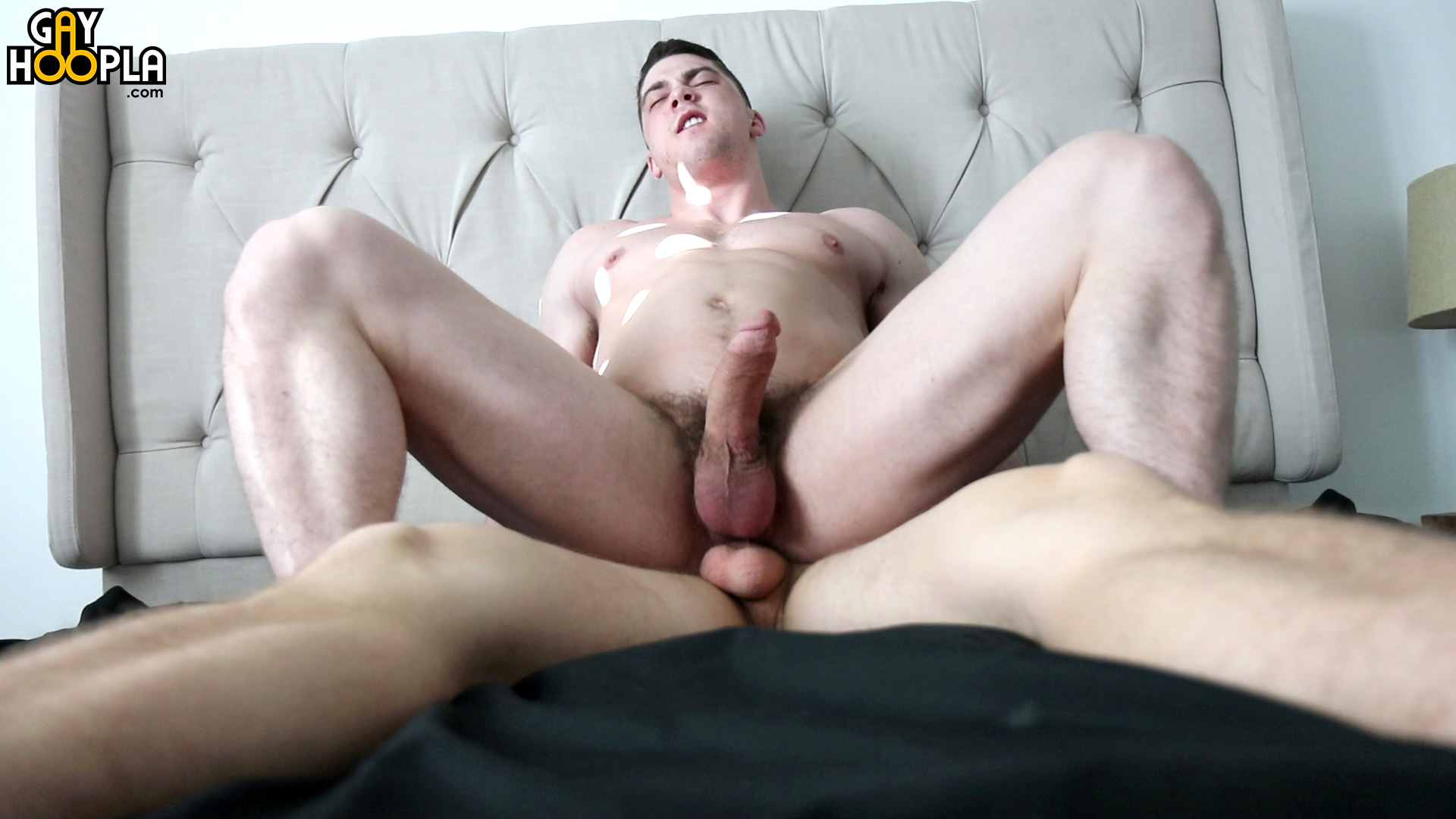 9. Collin Simpson
8. Kyle Dean
7. Mick Lovell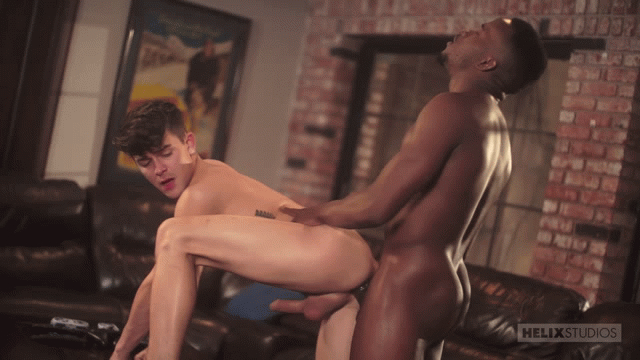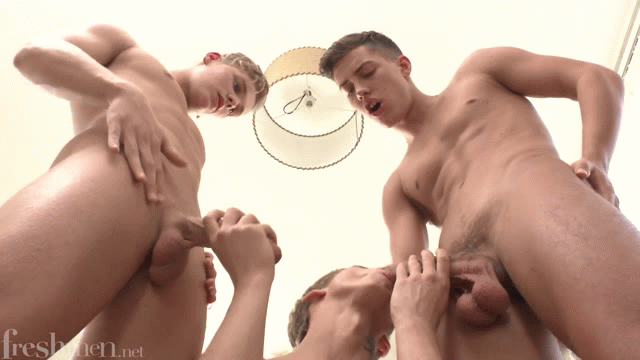 5. Kevin Warhol
4. Johnny Rapid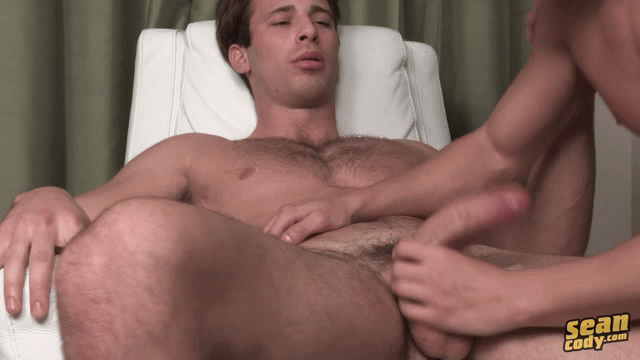 2. Paul Cassidy
Despite the drop in scenes (he's had just three released this year—one at CockyBoys and two at 8teenBoy), searches for Mitchell remain as strong as ever, and he was able to retain his spot atop the list. Congrats to him and everyone on the list!