Year In Review: Here Are The 22 Best Gay Porn Scenes Of 2022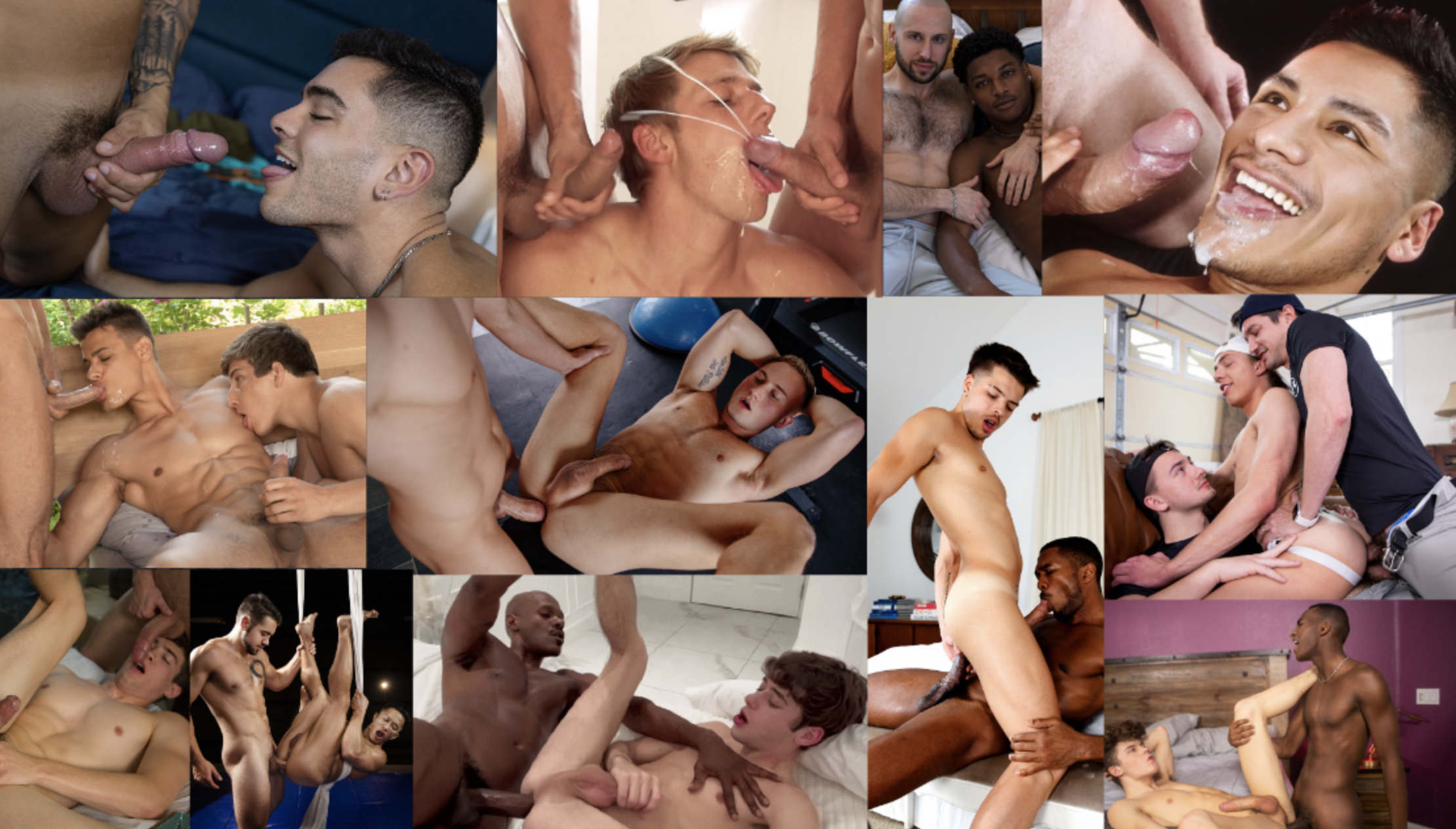 Which gay porn stars turned in the best performances of the year and starred in the greatest gay porn scenes of 2022? It's time to find out!
For Str8Up's final Year In Review recap (ICYMI: The 10 Best Bottoming Debuts Of The Year; The Worst Of Gay Porn In 2022; Str8Up's 10 Favorite Thirst Traps That Didn't Come In At #1; The 22 Most Searched-For Gay Porn Stars Of 2022; The Top 22 Gay Porn News Stories Of 2022), I'm ranking the 22 best gay porn scenes of the year. But first, there is another list: A runners-up list! All of the runners-up below were semi-finalists and can be considered the best of 2022, but in order to whittle down my list, these 12 had to be cut. Sorry.
Best Gay Porn Scenes Of 2022, Runners-Up:
—Rhyheim Shabazz, Reign, And Roxas Caelum Double-Penetrate Valentin Amour
—Kane Fox And Cody Seiya Flip-Fuck In First Episode Of "Surrender"
—Jack Harrer Cums All Over The Place While Bottoming For Big-Dicked Kieran Benning
—Sean Xavier Sucks And Fucks TWO Loads Out Of Daniel Evans, And Then He Creampies Him
—Monster-Cocked Jacob Acosta And Hunky Trevor Brooks Fuck Bareback In CockyBoys Debuts
—TimTales End Of Summer Fourgy: Mario Galeno, Nano Maso, Rafael Ferreira, And Thiago da Silva
—Corbin Fisher's Chris Hops From Cock To Cock In Tag-Team Debut
—Roman And Rocky Tag-Team Corbin Fisher's Dylan
—Calvin Banks Makes Gabe Bradshaw Cum On His Own Face While Fucking Him On A Diving Board
—Leo Louis Creampies Leo Grand In "Game On" Finale
—Seth Peterson Jackhammers His Ass Onto Garrett Kinsley's Cock
—Rhyheim Shabazz Cums On Elijah Zayne's Cock While He Fucks Lawrence MorningStar
Don't let the runner-up status fool you, because those 12 scenes were all outstanding. If you missed the original reviews or want to watch any of them, click the links above.
Now, let's move on to the 22 best gay porn scenes of 2022.
All 22 were flawless, so any one of them could be #1, depending on your taste in model and/or production style. In fact, I felt absolutely insane (more than usual) trying to rank the top five, and I'll probably want to change something again for the zillionth time tomorrow. That being said, you can't have a "best of the year" list without someone coming in first place, so let's find out who that was. Be sure to click the gifs, images, or links to read that scene's original review and watch it in full.
2022's 22 Best Gay Porn Scenes:
22. Gay Porn Star Andrea Novak Makes TimTales Debut With Caio Veyron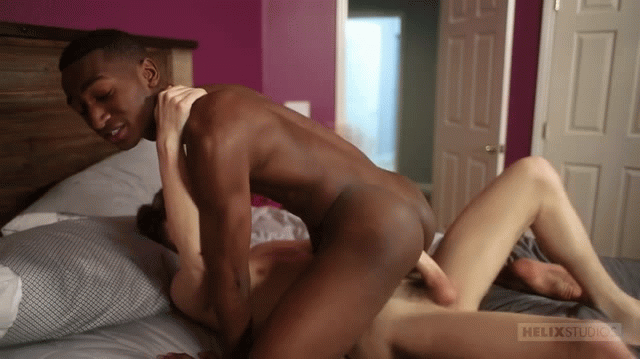 21. Silas Brooks And Kai Taylor Jackhammer Each Other In "After The Arcade"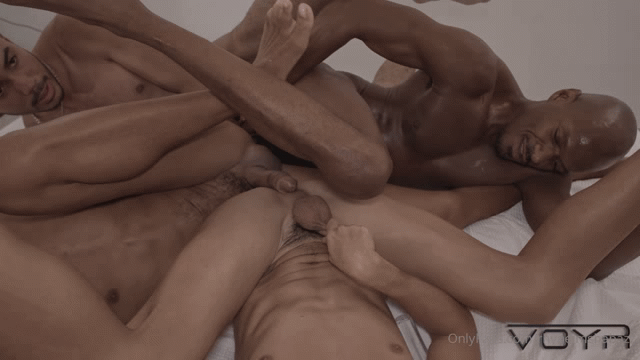 20. Elijah Zayne, Alex Rosso, Rhyheim Shabazz And Juninho In The Craziest Sex Position You've Ever Seen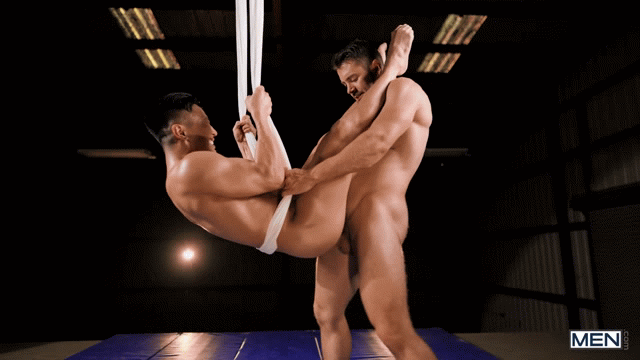 19. Dante Colle Fucks Dale In Mid-Air And Cums In His Mouth In Cirque du Soleil Gay Porn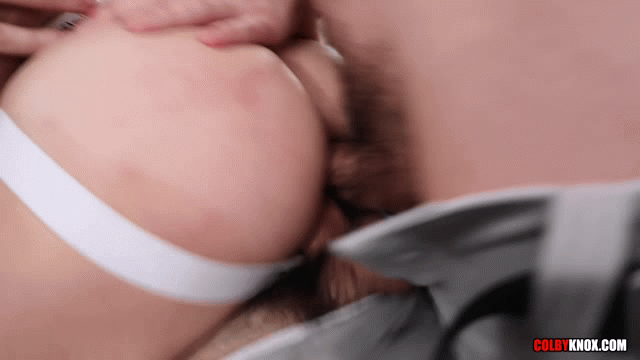 18. Colby Chambers Creampies Jack Valor While Double-Penetrating Him With Masyn Thorne
17.

Tom Rogers And Niko Vangelis Take Turns Being Fucked Bareback By Andrei Karenin
16.

Throat GOAT Ty Santana Takes A Facial And A Creampie From Lydian Grey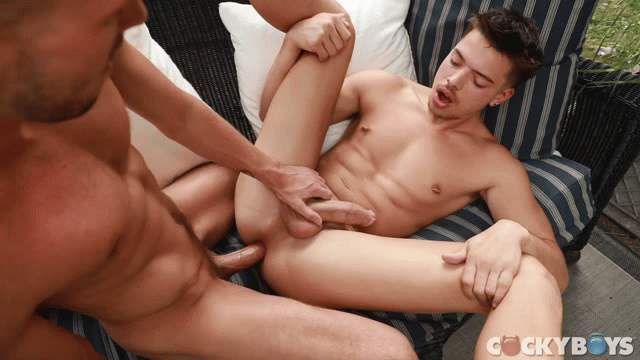 15. Evan Knoxx And Lane Colten Stroke Each Other's Big Dicks Before Flip-Fucking Bareback
14.

Rhys Jagger And Andrei Karenin Double-Penetrate Rick Palmer Bareback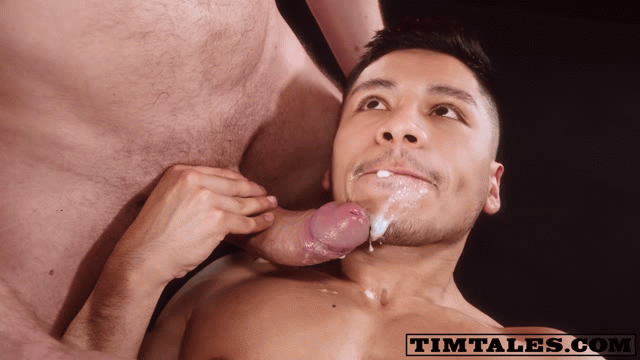 13. Rex Lima Drinks Tim Kruger's Cum After Being Fucked Bareback
12.

Rhyheim Shabazz Makes Bottoming Debut Being Fucked Bareback By Sean Xavier
11.

Austin Wilde Returns To GuysInSweatpants To Creampie A Very Thankful Leo Grand
10. Corbin Fisher's Roman And Barron Spin Dylan From Cock To Cock In Tag-Team Debut
9. Jack Harrer, Joel Birkin, And Peter Annaud Gangbang Justin Saradon Bareback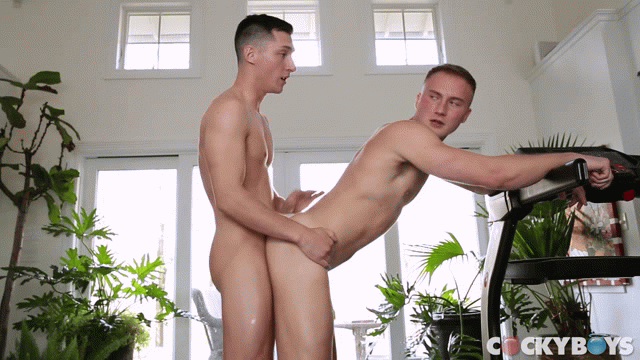 8. Daniel Evans And Tristan Hunter Take Turns Fucking Each Other In "Hit Me Up"
7.

Colby Chambers Creampies Gabe Bradshaw After Fucking The Cum Out Of Him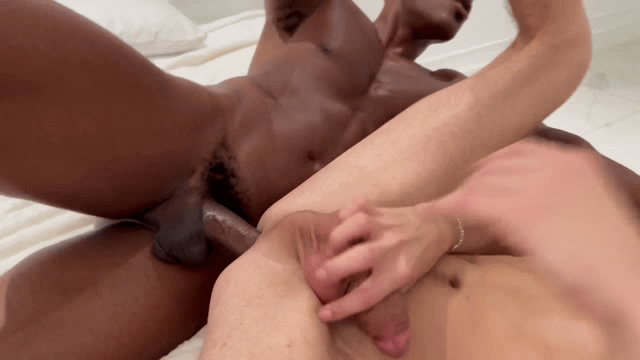 6. Rhyheim Shabazz And Joey Mills Join Forces For Epic 48-Minute Fuckfest
5.

Liam Jackhammers Roman's Ass In "Liam's Little Cum Slut"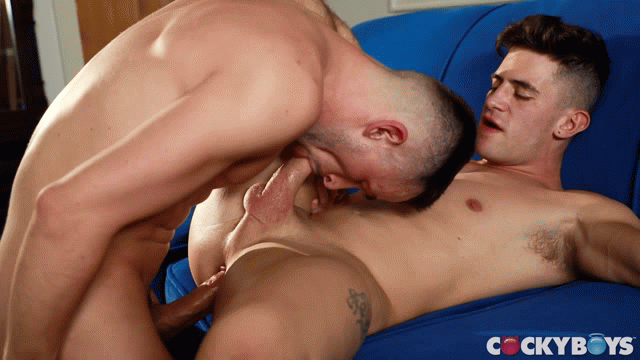 4. Lane Colten Sucks And Fucks Trevor Brooks Simultaneously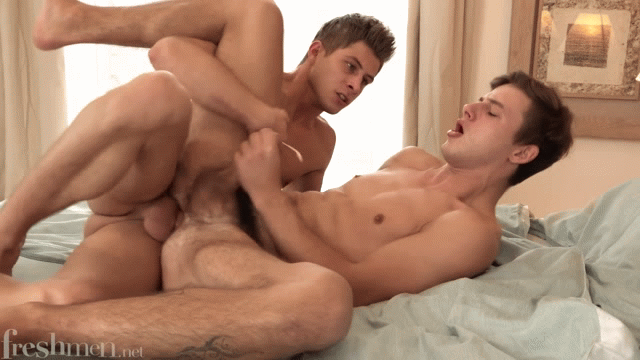 3. Jack Harrer And Bastian Dufy Fuck The Cum Out Of Each Other
My favorite Jack Harrer scene of all time? I think this is it. The big-dicked king shoots multiple loads as a top and a bottom, and he's joined by similarly hung, similarly exceptional Bastian Dufy for the greatest gay porn flip-fuck of 2022. Note that this is a two-part scene, and here are both trailers:
[
Freshmen: Jack Harrer And Bastian Dufy Flip-Fuck Bareback
]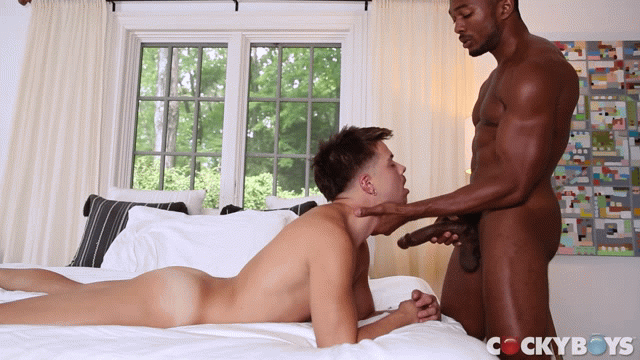 2. Sean Xavier And Evan Knoxx Are Together At Last In CockyBoys Fuckfest
Not just the best CockyBoys scene of 2022, but one of CB's best ever. Sean Xavier and Evan Knoxx were nothing short of hypnotic together, giving two of the best studio performances of all time in the best studio scene of the year.

[
CockyBoys: Sean Xavier Fucks Evan Knoxx Bareback
]
1. Sean Xavier Cums Uncontrollably While Being Topped By Rhyheim Shabazz
Could it be any other duo? Of course not. Performer of the Year Rhyheim Shabazz and unofficial comeback star of the year Sean Xavier raised the bar in all of their scenes this year, but when they came together for the first time over the summer, the results were explosive. With unmatched chemistry, a surprise cum shot from Sean (arguably the best gay porn orgasm ever captured on film), and the best topping of the year from Rhyheim, it's the #1 gay porn scene of 2022.
[
OnlyFans: Rhyheim Shabazz Fucks Sean Xavier Bareback
]